Born in 2014, Lupa is a brand blending Design and Illustration with unique craftsmanship. The concept, creative direction, product design, branding, marketing and graphic design was developed by me, in collaboration with various entities, people and companies.
The first collection includes 100% Merino wool pillows, hand knitted and embroidered, 100% cotton seat cushions and limited edition Artworks.
Lupa was selected for the first edition of the Startup Accelaration Program by UPTEC (Science and Technology Park of the University of Porto) and was developed with the consultancy in strategy and product development by
Ofício
.
Nascida em 2014, a Lupa é uma marca que associa Design e Ilustração à mestria da produção nacional. O conceito, direcção criativa, design de produto, branding, marketing e design gráfico foi desenvolvido por mim, com colaboração de várias entidades, pessoas e empresas.

A primeira colecção incluí almofadas em lã 100% Merino, tricotadas e bordadas à mão, almofadas de sentar em 100% algodão e Art prints de edição limitada.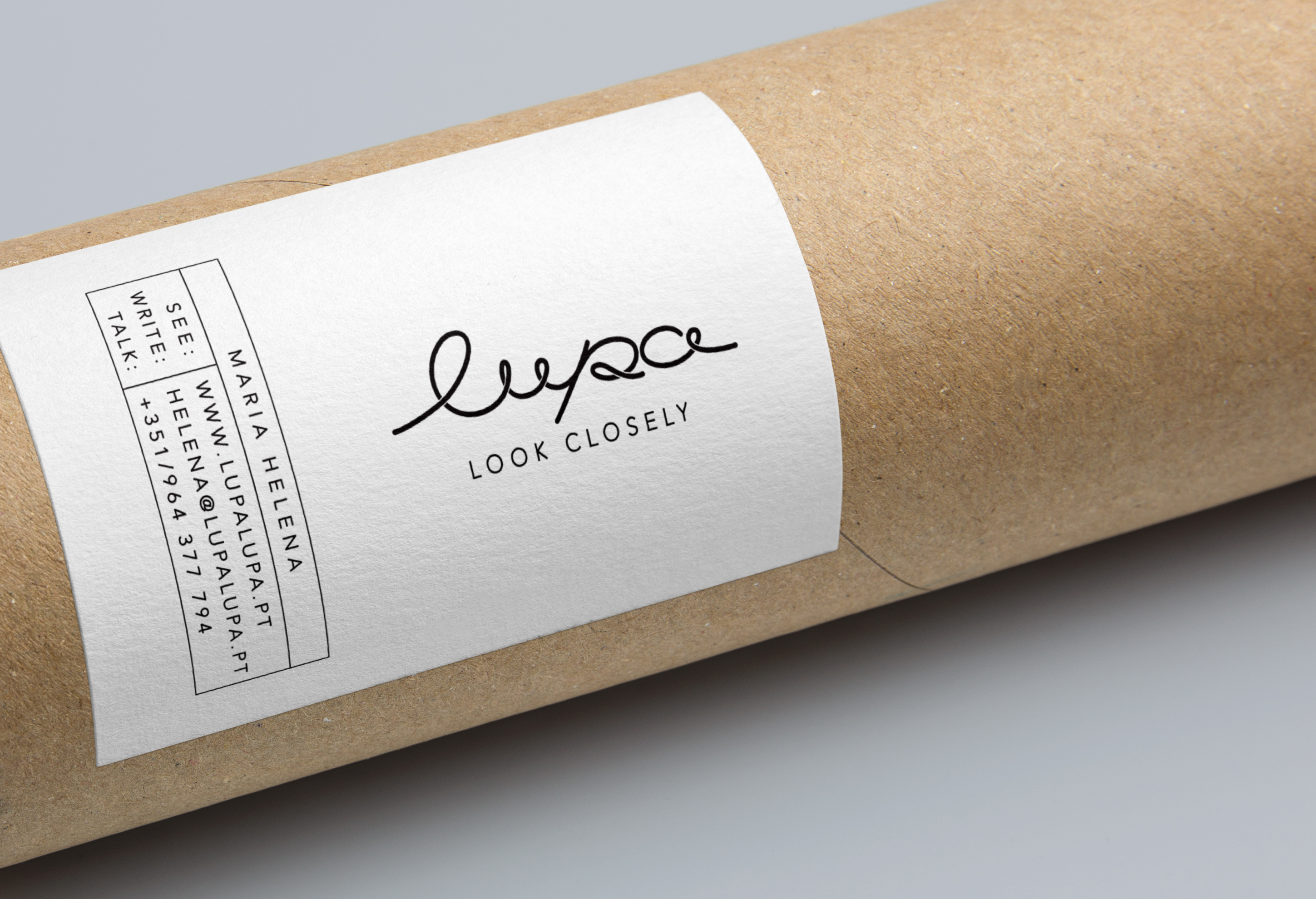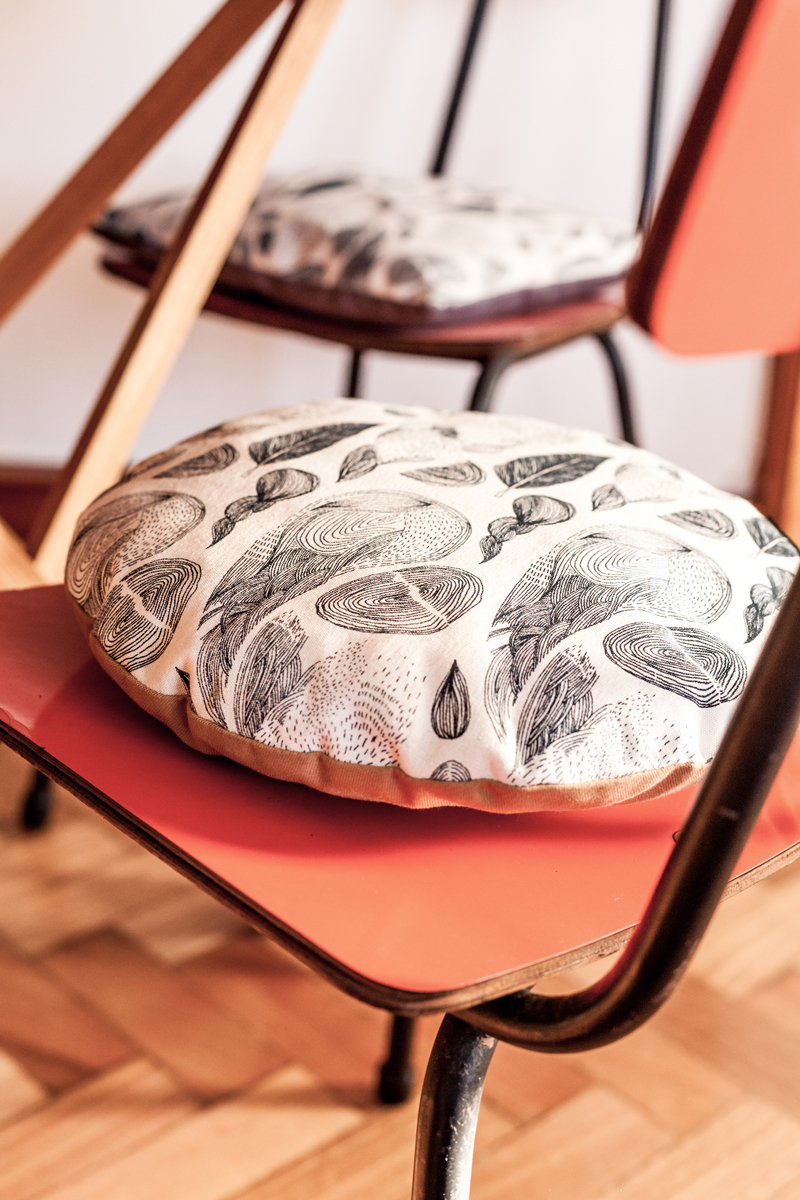 Fotos: João Bento Soares